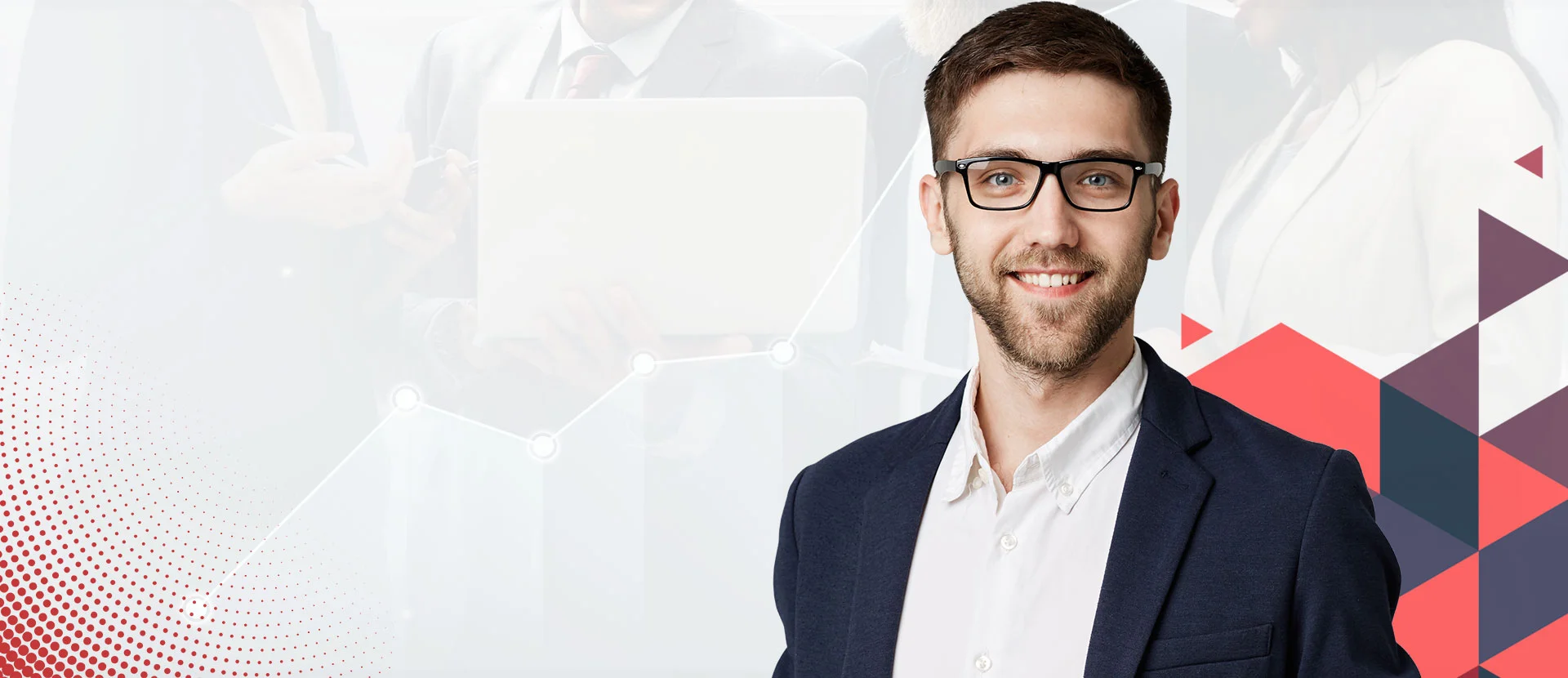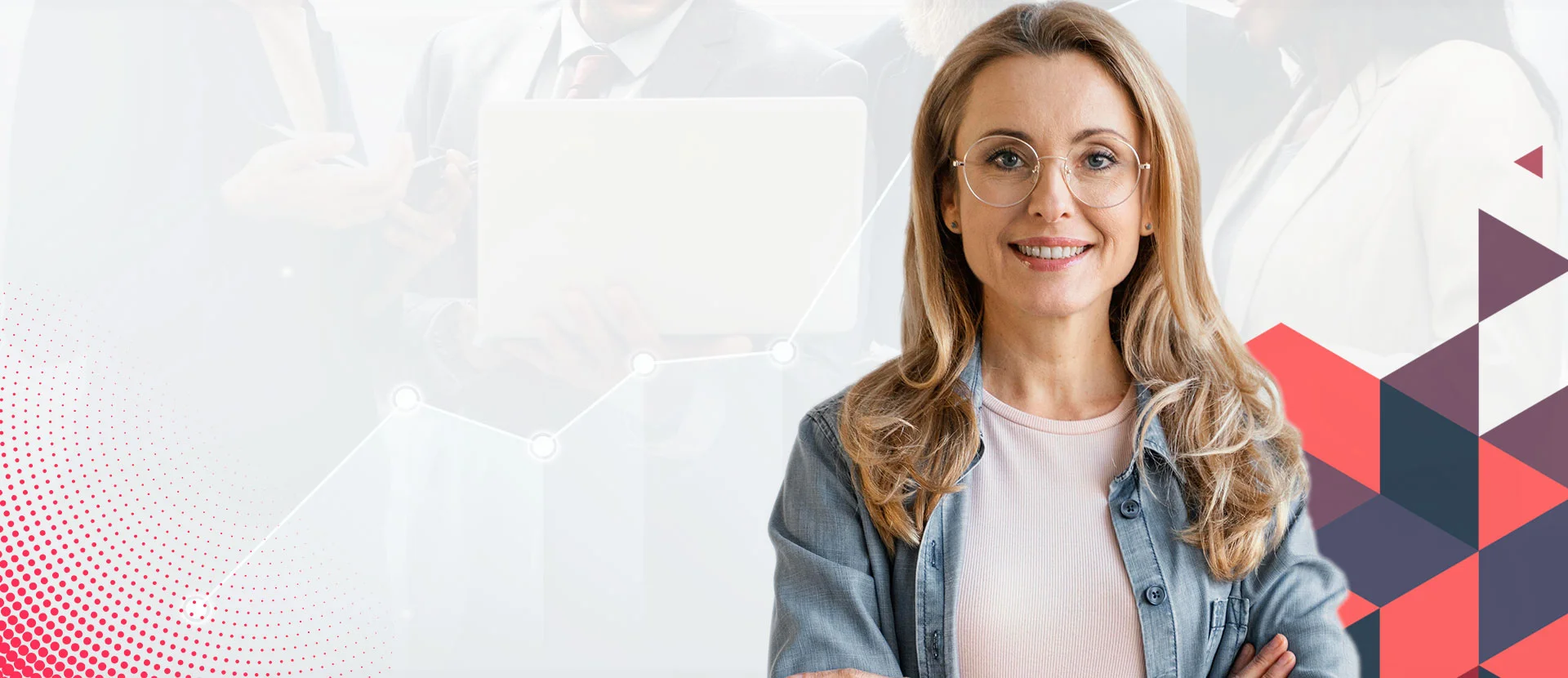 Innovative Software Solutions
Collaborate
Innovate. Build.
We provide cutting-edge software development services to help businesses stay ahead in today's fast-paced digital world.
Building Software, Building Futures
Expert Software
Development
At our software development company, we believe in the power of collaboration, innovation, and building together.
What We Offer
The best solutions for your business -
what we do.
"30+ Years of Global Expertise in Business & Technology Consulting. Trusted Partner to 5k+ Clients Worldwide. Let's Create Your Digital Transformation Timeline with Experience & Innovation."
We leverage tried and tested methodologies to offer bespoke software development solutions. The competitively priced technology products are created for both large and small enterprises across various industry verticals.
With 12+ years of industry experience, we have become specialists in sophisticated iOS and Android mobile application development. Partner with us and accelerate the growth of your enterprises beyond your imagination.
Need a developer who focuses on your key business outcomes? We'd love to help you streamline your business. Talk to one of our specialists and get a trusted and highly experienced virtual developer for your projects.
Who We Are
Powering Software Passionate
about Technology.
If you're looking for a top software development company that can be trusted to deliver high-quality, innovative solutions at a reasonable price, you've come to the right place. Scriza is the best software development company in the industry. We've been helping our clients solve their biggest problems with Tech.
Custom Software Development
Application Development
Valued Services
Expert Software Development Services
Tailored to Your Business Needs
Achievement
See our success in our numbers.
We have come a long way in the last few years...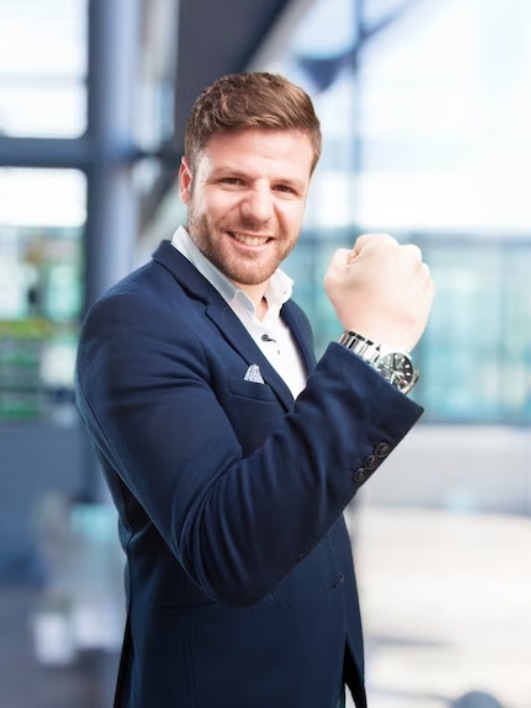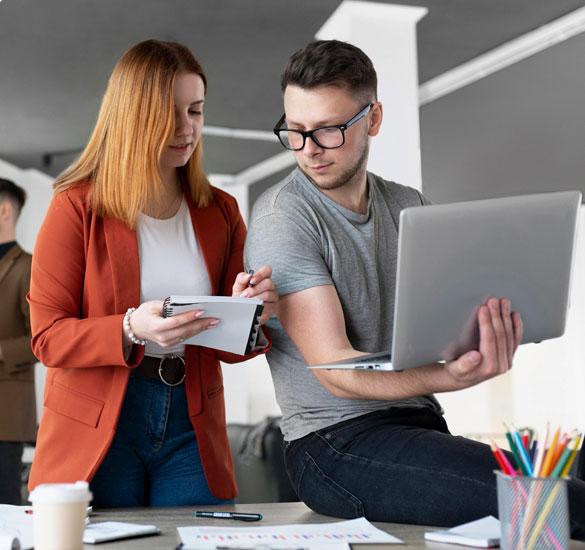 We hired Scriza for hotel management software. I would say, their project managers really impressed me. The entire team is so motivated to reach their fullest potential. They delivered a high-end looking project at a reasonable rate. Highly recommend it!

Scriza has a brilliant team of designers and developers. Their managers are extremely professional and I must say, very patient. They exceeded my expectations and delivered a code as per my business requirements. I have found my technology partner and will recommend their development services to everyone.
Scriza has done very well at serving us a high performing mobile app. Consistent customer support and the ability to keep the project on track is the reason I am writing this review. We hired them for a hedge fund management app and we are glad that we selected this development agency. Their professionalism, affordability and timeliness standards truly deserve 5-star ratings.
I can confidently say that this is the beginning of a long-term association. Their project management skills are highly appreciable. They efficiently meet the set milestones and never compromise on quality. Small scale enterprises must get in touch with them to get huge growth insights.
The iOS mobile app built by Scriza really met my expectations. Their methodology is truly inspiring, they value clear and honest communications and never cease to amaze, even if there are last-minute change requirements from the client's end. Would highly recommend their services, especially for time-bound projects.

Scriza people understand what they are doing! They helped me to increase customer engagement levels on our website. Their top-notch development standards result in increased lead volumes. Further, their post-release support is remarkable, I don't think such a proficient team of technology experts is available elsewhere at this price. Will definitely get back to Scriza for my future projects.
Latest blog posts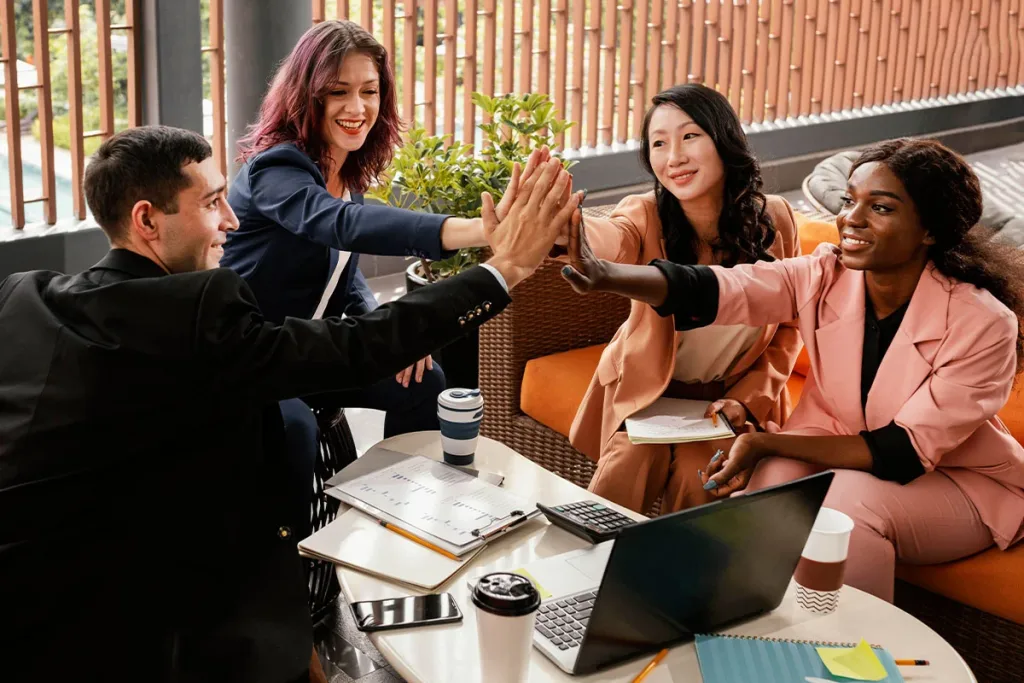 DTH connections, pay utility bills, and book tickets online. The approach here is to promote...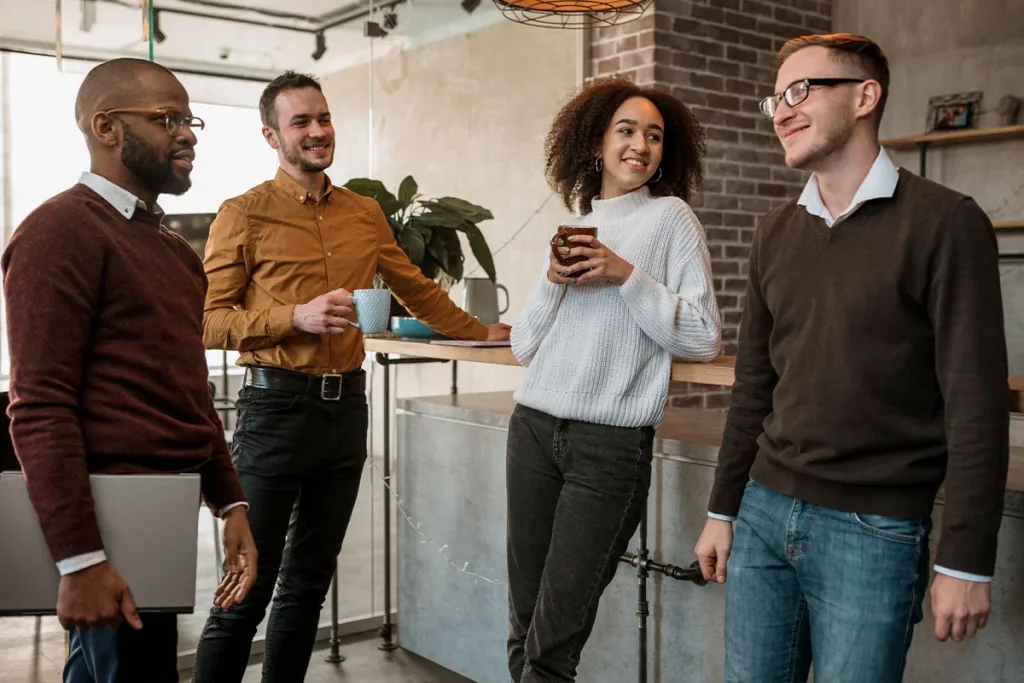 Some might assume that hiring marketers and advertisers is expensive. If you see online ...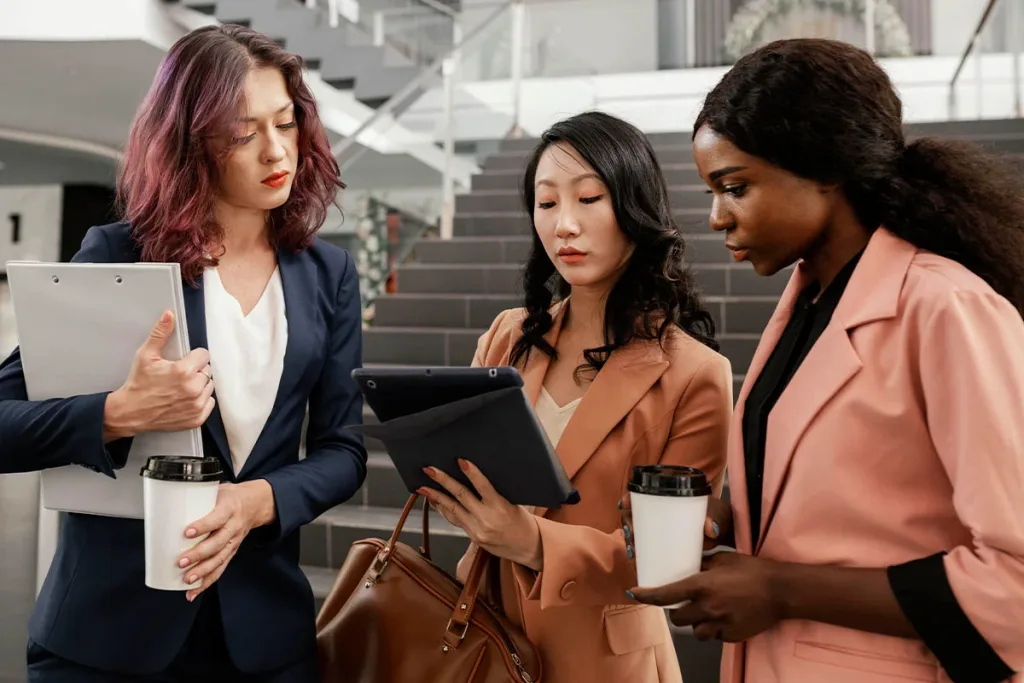 Software development is the journey where you craft an idea and turn it into a finished product. As it involves turning a...