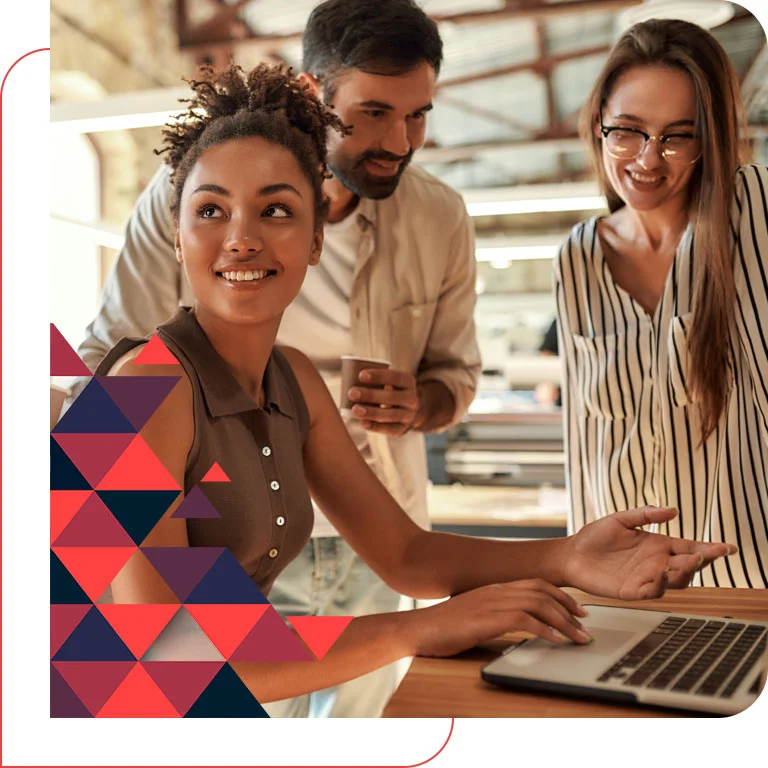 We build software that works like the world around you.
We at Scriza are experts in software development, starting from scratch and building it from the ground up. We understand that not all projects are the same, and that's why we take the time to get to know you and your project before we begin.
We've seen it all—horror stories about projects that went south because of poor communication, inadequate planning, or simply not enough time. That's why we're here: to make sure that doesn't happen to you.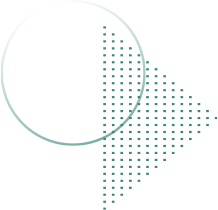 Our mission at Scriza is to create great software that helps people to do better and faster with impact.
At Scriza Software, we believe that every business has the potential to be successful. Our vision is to help you make it happen with software…
Our Values
Our values define who we are.
Collaboration

We believe in the power of purposeful collaboration.

Embracing Uniqueness

We believe in the importance of being different.

Growth Mindset

We believe in being open to change and growth—and knowing that those things are not always easy or fun.

We Challenge Our Potential

We're not afraid to try new things because that's how you grow as a company—and as individuals!

Customer Centricity

And lastly… we believe in YOU!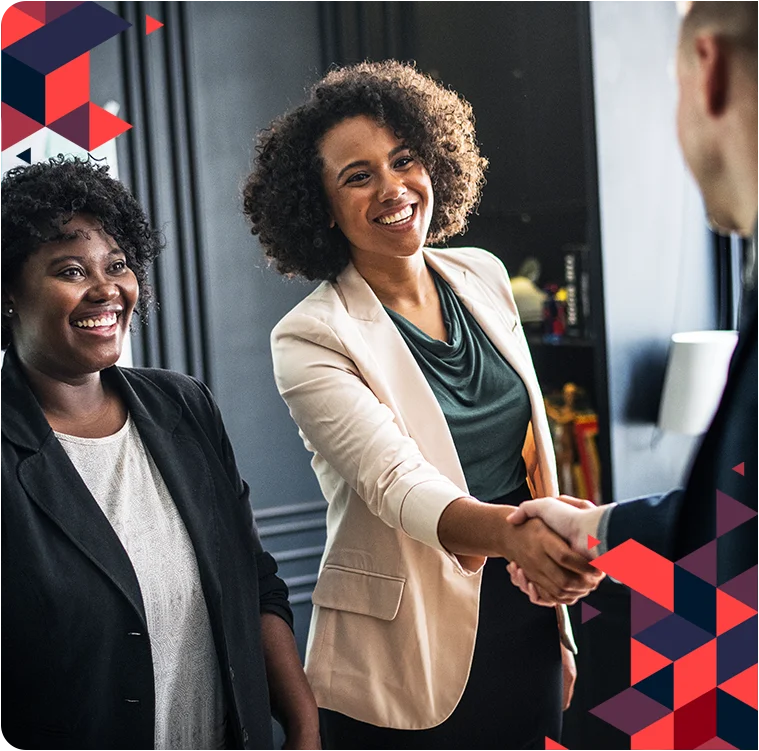 Why Choose Scriza?
We're not just a software company. We're the solution to your problem.
We know you have a lot of options when it comes to choosing a software development company. That's why we're excited to share the six reasons why Scriza is your best option:
We're committed to providing the highest quality products and services possible

We use agile development methods to make sure our clients' needs come first

We pride ourselves on being flexible, so you can rely on us to roll with the punches (and keep rolling)

Our team works hard to ensure that every member of your team is well-versed in the project and invested in its success

We're focused on delivering results—so you won't have to worry about whether or not we'll get things done

You won't want to leave once it's done: We treat every client like family, so there's no doubt that we'll be working with each other again in the future!
Don't wait another minute!
Call us today to schedule a free
consultation with one of
our experts.